HOW TO GET NEW WEIGHT LOSS PATIENTS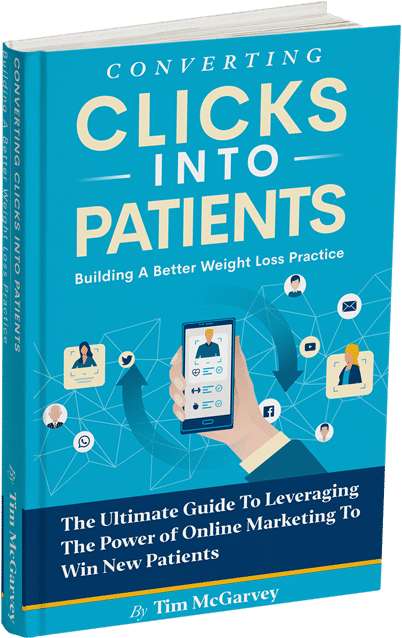 The internet is a vast, global network of opportunity, if you know how it works. "Converting Clicks into Patients", is the perfect guide to finding new weight loss patients online. This book is a detailed overview that shows you how to use online tools to find potential new patients, and get them to call for appointments.
Building up a steady stream of new business takes time, effort, and expertise. We'll show you how to do it so you get results. This book is a definitive guide to online marketing for doctors serious about growing a medical weight loss practice.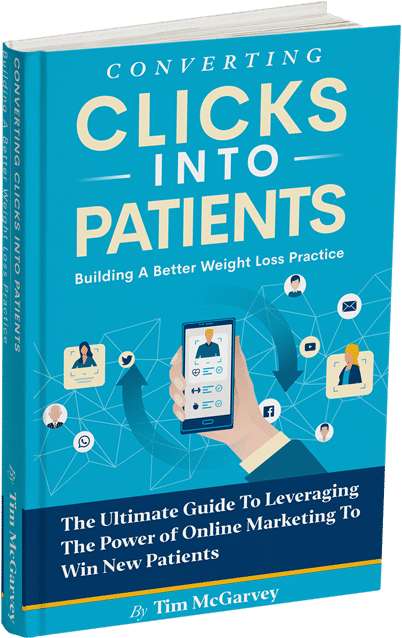 Most people are confused about what steps to take when it comes to online marketing. In this vast network of opportunity known as the internet, it can be hard to get clarity and know what works.
This book includes all of the steps that are foundational to marketing success.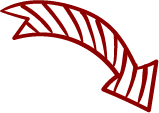 Why Successful Marketing Starts with Google

How to Build a Reputation that Attracts New Patients.

The Best Way to Set Up Facebook, YouTube and Twitter.

Step-by-step tips for your practice on Google Maps.

Ways to Protect Your Practice from Spam Tactics.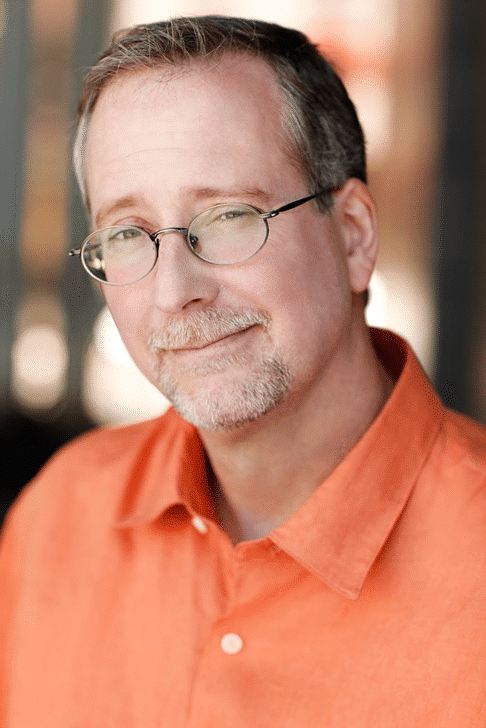 Tim McGarvey is a "Growth Strategist" who develops long-term, practical marketing solutions that help clients achieve their business goals. A pioneer in online marketing since 2000, Tim is certified in Google Adwords and is a recognized Google Search and Google My Business specialist.
Tim believes in building long term relationships with clients and focuses solely on building the thriving weight loss practices they envision. The concepts outlined in his book have been developed in the real world and will lead to measurable results, not just tweets likes or follows.
Tim's pet peeve is superficial social media activity that masquerades as marketing but fails to get new business. So. he has developed online marketing programs that are battle-tested, and will help you find that new audience online. Follow the concepts in this book, and get new patient calls every month, the only metric that matters.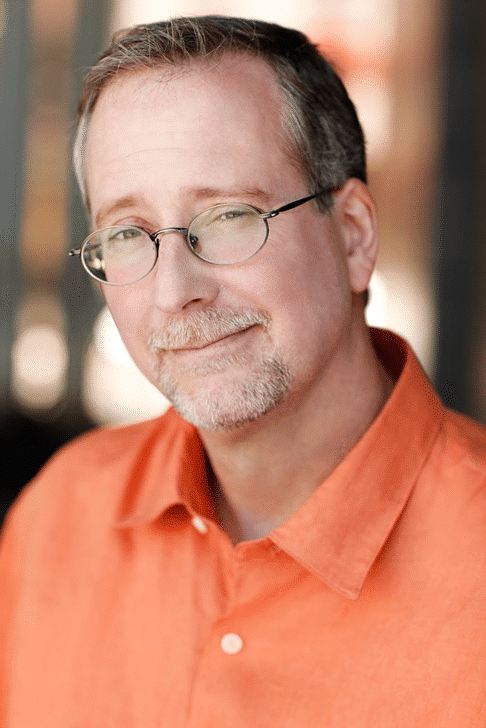 Clinic Marketing Group
turns the concept of online marketing upside down. Our strategy results in a growing number of new patients calling every month, year by year, and you only pay for the calls that come in. We implement our strategy with one goal in mind, getting new weight loss patients to call your practice.