Search Engine
Optimization
Search Engine Optimization
Search Engine Optimization for Weight Loss Practices
If you're smart, your marketing efforts must fit into a bigger picture seo marketing plan with one goal in mind: bring new patients into your practice. Otherwise, what's the point?
We create search results to consistently bring patients who want to schedule appointments to your medical practice.
Clinic Marketing Group develops strategic websites and coordinates seo efforts that register your practice with Google, Bing, Yahoo, and other search engines to reach hundreds of potential new patients every month. Our effective, proven search engine optimization methods mean a website ranking on the front page and content that attracts phone calls from new patients. Don't believe us? Ask to see one of our client progress reports.
The Benefits of SEO for Weight Loss Clinics
High-performance SEO for weight loss practices means playing by the rules. Weight loss advertising is highly competitive and plagued by false claims, SPAM, fake reviews, and other dark SEO tactics. Search engine companies like Google will not only block your content, and they will suspend your accounts. That's why all SEO efforts should be designed and implemented by a professional, knowledgeable team like Clinic Marketing Group. We use only Google approved seo methods, the kind of SEO for weight loss doctors that gets you search results that stick.
CMG keeps up with the ever-changing social media marketing updates and rules, so you don't have to. Our SEO tools and SEO analysis earns our clients the top spots in search results, but more importantly, we win new patients. Our only goal is to build a professional online presence and grow your weight loss business.
Weight loss clinics can improve their search results with web development. Learn more about web development for weight loss clinic websites here.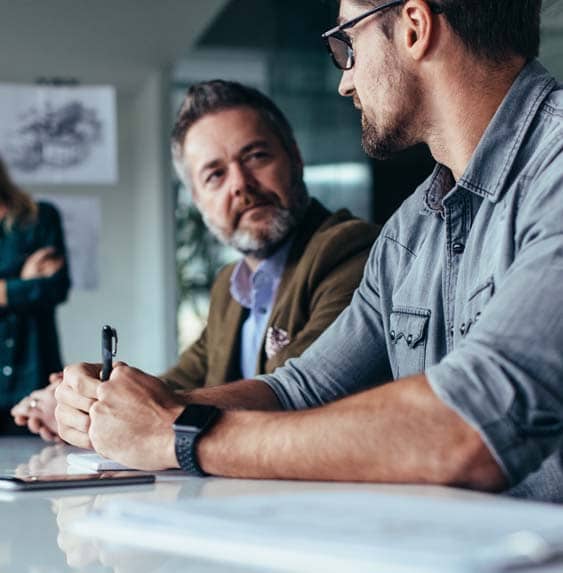 Want to know what we can do for you?
SEO for Weight Loss Centers
One common SEO mistake is using only the most popular search phrases. This is highly competitive, and therefore, expensive. At Clinic Marketing Group, we incorporate lesser-known phrases that target specific audiences. Known as niche marketing, we'll get you hundreds of calls from qualified people, and you'll spend less.
Weight Loss Research for More Effective SEO
Many weight loss practices try single "one-off" SEO services from an SEO company, only to find this limited approach doesn't improve their ranking or bring in new patients. At Clinic Marketing Group, our organic online marketing plans are based on solid research, targeted audiences, and results-driven metrics.
SEO Location Targeting
Unlike most SEO agency teams, Clinic Marketing Group knows how to exploit local geo-tracking rules, so our clients compete and rank right up there with the big-name brands in their market. This strategy has been perfected over time, and we have built-in metrics to prove it.
Keyword Tracking and Reporting
Clinic Marketing Group brings significant search engine results, but more importantly, our marketing is geared toward converting online interest into actual calls from potential new patients. We track those calls every month, something few marketing groups do. We help build your brand and your business.
Schedule a Free Consultation
Clinic Marketing Group offers niche keyword services, proper web development, reputation management, target audience analysis, and original content creation, all to win new patient calls every month. To see if you qualify for ananalysis and consultation. It is free and there is no obligation of any kind. So, fill out the Discovery form below, and let's get started!
With Clinic Marketing Group You Get:
Only Pay for New Patients
Real People Dedicated to Your Growth
Do You Need More New Patients?
Fill out this form, and we'll setup a free consultation!