Our Marketing Services for Weight Loss Practices
Clinic Marketing Group believes that weight loss practices run by licensed medical physicians are the safest, most effective way to lose weight. That is why our focus is dedicated to generating new patient calls for weight loss practices.
We want your excellent medical practice to be seen. But, we also want your practice to receive an ever-increasing number of calls from new patients. And, our strategies are designed to do just that.
Live Calls from Weight Loss Patients
At CMG we have mastered the critical aspects of online marketing that are needed for weight loss doctors, so your practice gets seen by thousands of people every day. And, as experts in reputation marketing for weight loss physicians, you'll not only be seen, you'll get calls from new patients. CMG has only one goal, to help you build a bustling health practice full of new, recurring, and referral patients.
Weight Loss Practice Marketing Services
Clinic Marketing Group is results-driven. We understand every aspect of online marketing, but use only those tactics that lead to new business. The list of activities needed to achieve great search engine results is long, and the work detailed and tedious. We'll handle everything and send a new call report at the end of every month. )And, these leads will always be yours, and yours alone. We never sell new patient contacts to multiple practices in your market like many other agencies do. We provide exclusive, live calls from new patients.
We Deliver Results that Grow Your Practice
Any agency can promise to do social media marketing for weight loss clinics. But, do they guarantee results? We do. You probably get constant calls from directories, many of them paid subscriptions. Will they work? Our pros in local listing management for weight loss centers can create and manage a portfolio of directory listings, while ensuring that every investment pays off.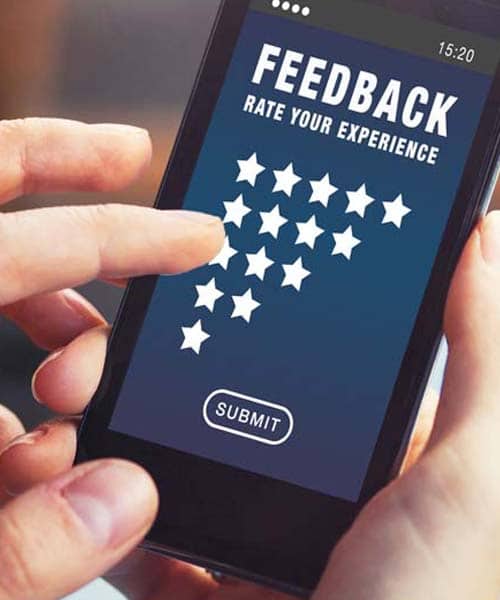 Want to know what we can do for you?
Want to know what we can do for you?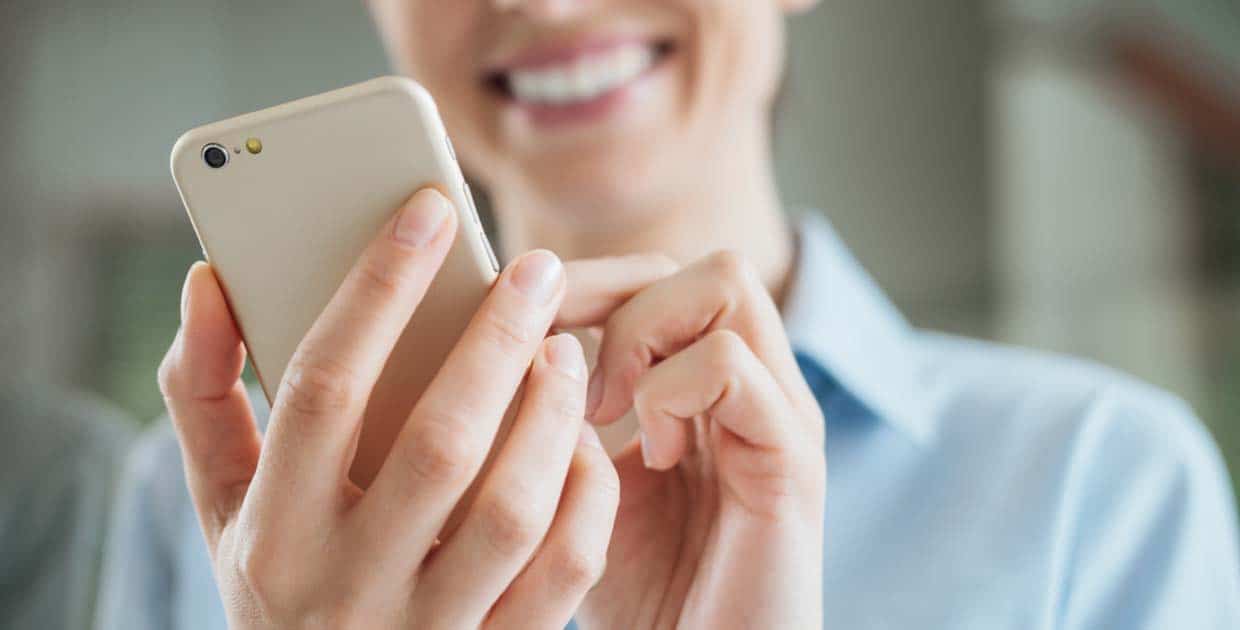 We provide live exclusive calls from new patients who are interested in scheduling weight loss appointments.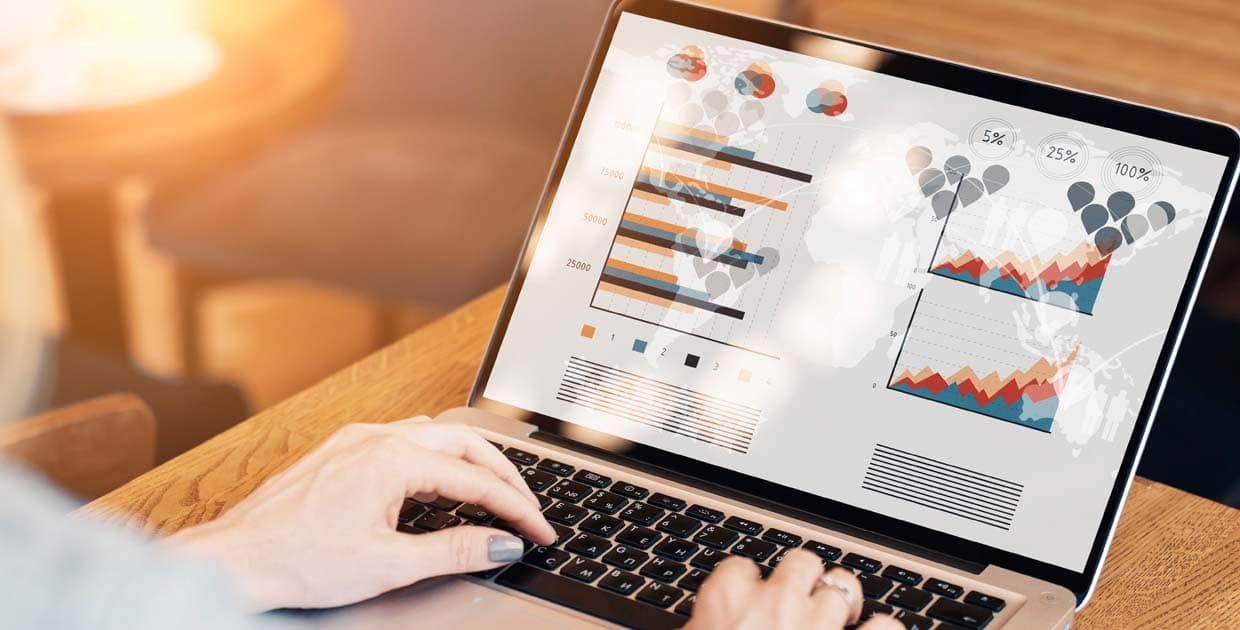 We generate significant visitors to your practice from patients who are near your office and interested in appointments.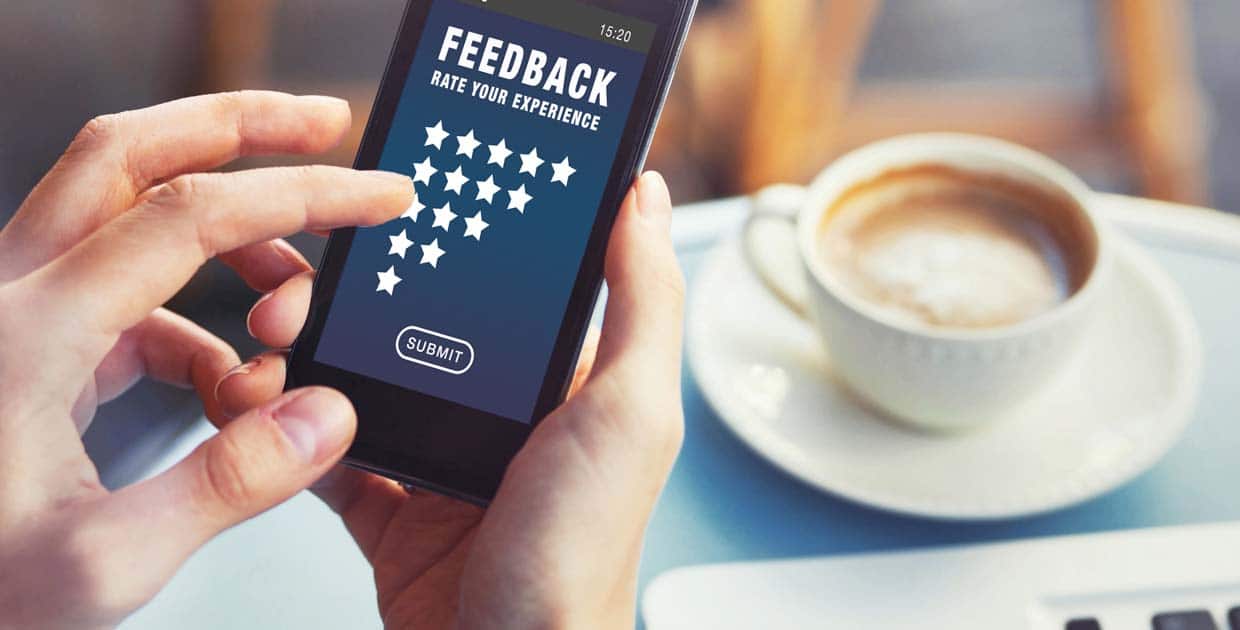 We build industry leading reputations for medical doctors that help grow and support thriving weight loss practices.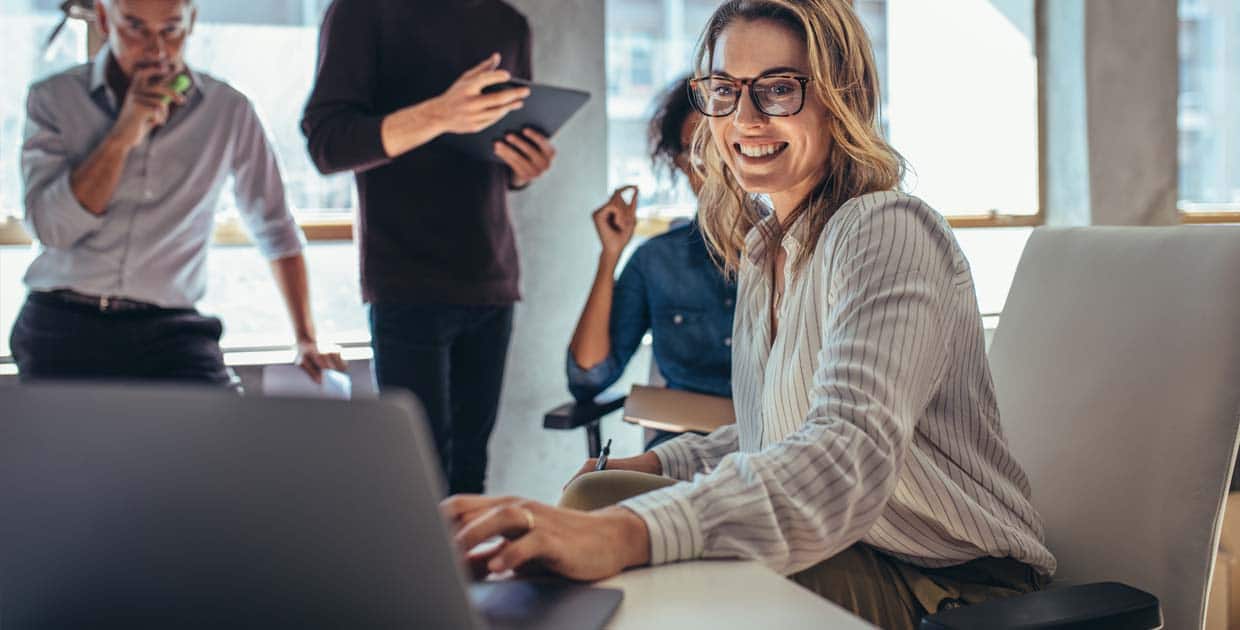 We provide stress-free social media services that establish and grow profitable and reputable weight loss practices.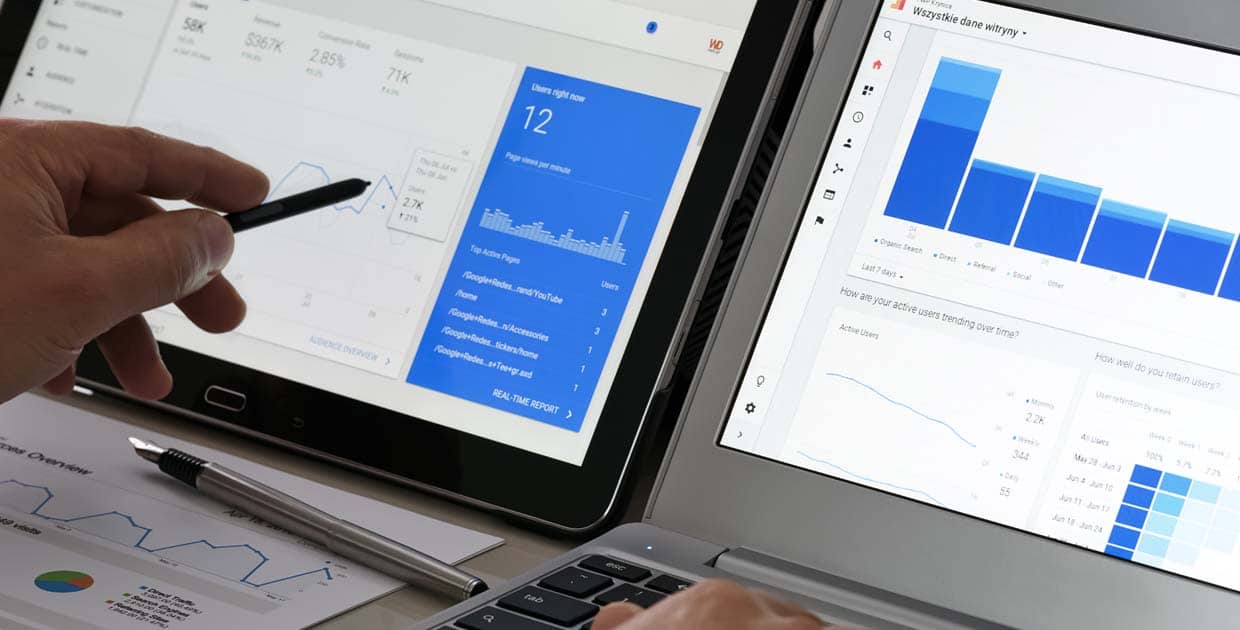 We create search results to consistently bring patients who want to schedule appointments to your medical practice.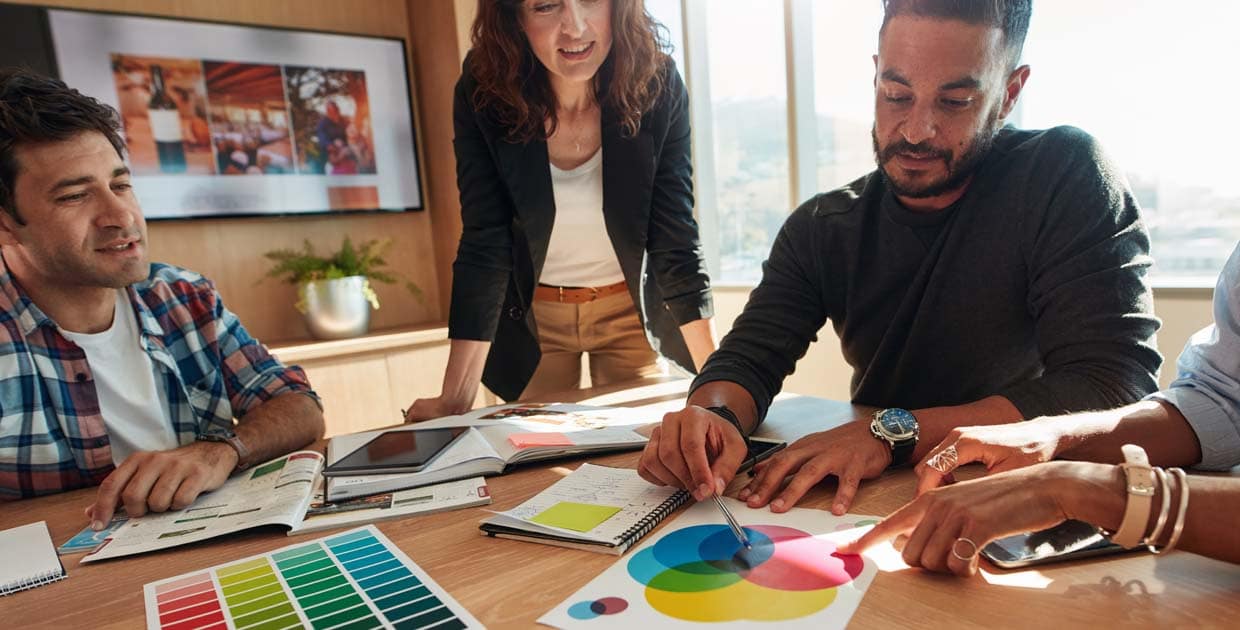 We create and manage websites for the weight loss industry that build professional, profitable medical practices.
Schedule a Free
Consultation
Let Clinic Marketing Group put its two decades of marketing expertise behind your medical practice, so you can focus on what you do best-help patients achieve better health. When use the words "results-driven" marketing, we mean it. We have the metrics, data captured in call reports produced for our clients every month. If you'd like to see and know more about this revolutionary approach to online marketing, simply fill out our Discovery Form below. Let's build a successful weight loss network in your market, and put hundreds of new patients on the road to better health.